Which parts of a car can be made of aluminium plates? And which alloys are suitable materials for these parts? Here are the answers.
  Door, Hood and Fenders
  5082 aluminum plate is a mature material developed by our engineers for these parts of a car. The stamping effect of 5082 sheet has been acknowledged by our clients, who gave positive feedback that no cracks appeared after the stamping process. We can supply sheets of thickness from 0.15mm to 600mm and a width from 20mm to 2600mm.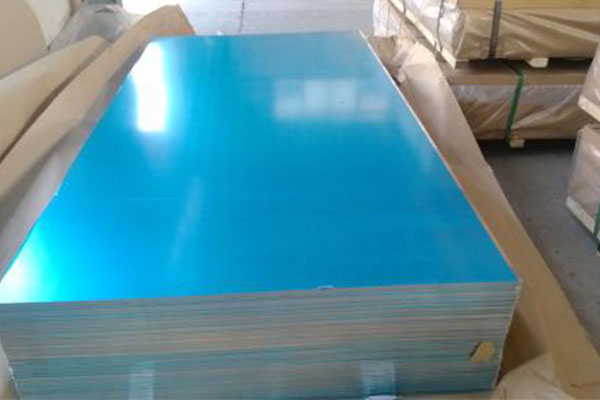 Roofing, Under Guards and Gas storage Tanks
  Not a few alloys can be used in these parts, like 5083, 5754 and 5052, among which the most popular are 5083 and 5052.
  Wheels
  6061 thick aluminum plate for car wheels is a heavyweight product developed by Haomei Aluminum. We have very mature technology. Its thickness ranges from 0.3mm to 600mm and width 150mm to 2600mm.
  The application of these aluminium alloy plates make a car much lighter than traditional cars made of steel, which further helps to save energy and reduces air pollution.