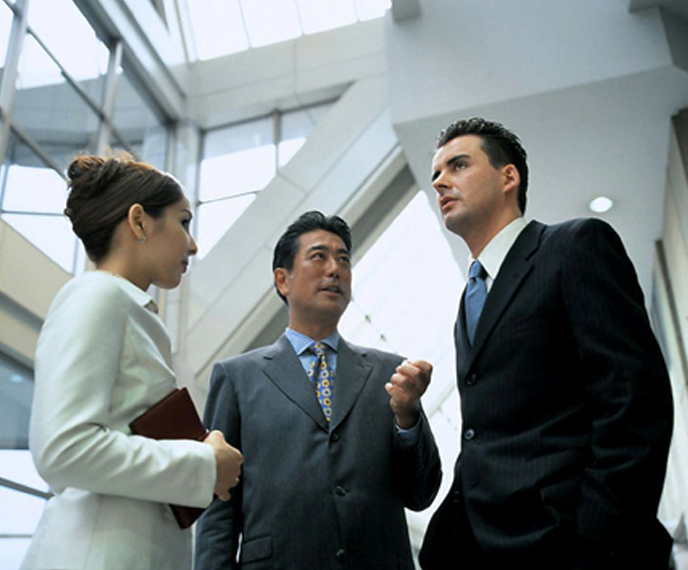 We are the leading company in Aluminium Industry by our Advanced equipment and High-quality staff mature technology and High-quality product, which are widely used in military industry, ship-aircraft manufacturing, the petroleum industry, high railway and other high end manufacturing area.
Haomei aluminium have been selling its products widely to United State, Brazil, Chile, Mexico, Germany, UK, Italy, Bulgaria, Czech, Saudi Arabia, UAE, Iran, Bangladesh, India, Sri Lanka, Vietnam, Japan, Korea, Singapore, Indonesia, Philippines, Austria, Fiji, South Africa etc countries. We are eager to take cooperation with all the customers from home and abroad to create a wonderful future together!!!
Henan Haomei Aluminium Co.. Ltd is specialized in producing and marketing aluminium hot -rolled thick plate, ROPP cap materials, pharmaceutical cap materials, aluminium circle/disc for cookware, aluminium drilling entry for PCB, aluminium tape for aluminium plastic tube, aluminium strip for framework of umbrella, aluminium base plate for PS board, aluminium bright finish tread plate, aluminium checkered plate, and household aluminium foil, aluminium pharmaceutical foil, aluminium packing foil, air-conditioner foil, aluminium fin materials. These products are generally applied to air-conditioner, washing machine, refrigerator, cosmetic package, printing, building decoration, aluminium ROPP cap, bus floor, and telecommunication cable etc. fields. Our annual production is 150,000 tons, We can produce almost products of 1-8 series aluminium alloy. Especially the hot-rolling plates, Extra-wide extra-thick hard-alloy aluminium sheet, Embossed aluminium sheet fill the gap in the domestic market and they are widely used in packaging, electronics & electrics, construction, transportation, oil reserve, aeronautics & astronautics and light industries etc. It has established a long-term cooperation with 500 domestic and foreign enterprises. All qualified examined by construction materials by the State Quality Supervision Center and we have got ISO 9001:2008 and CCS, so we can adapt to meet customer's high requirement of quality.
Haomei aluminium is located in famous aluminium capital of Zhengzhou, Henan province. The enterprise comprehensive competitiveness in the country ranks in the forefront of the same type of business, we are the top quality precision aluminium plate manufacturer, top quality aluminium moulding plate manufacturer, top quality aluminium tooling plate, top quality aerospace aluminium plate manufacuer, top quality defence aluminum plate manufactuer,marine aluminium platemanufacturer,oil tanker aluminium platemanufacturer,electric aluminium platemanufacturer,automotive aluminium platemanufacturer,constriction aluminium platemanufacturer,railway aluminium platemanufacturer and product range cover 1000 series, 2000 series, 3000 series, 4000 series, 5000 series, 6000 series, 7000 series and 8000 series, Our company with high precision aluminum foil sheet coil project investment 1 billion yuan, started construction in June 2002, trial production by the end of 2003, March 2005 completed and put into production, now has an annual output of 100 thousand tons of high precision aluminum foil production capacity.
HELLO,
Welcome to contact us in any time,We will reply you in 24 hours,Thanks!