6061 aluminium plate sheet is widely used in mold manufacturing. The mold aluminum pate takes up 80% of of mold materials. Not a few molds, like blow molding dies, low pressure dies, rubber dies, are made of aluminum plate 6061. As a result, the 6061 aluminium sheet is also known as the mold aluminum plate.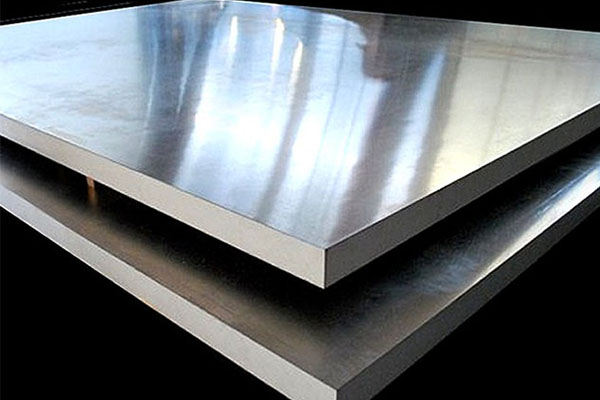 The 6061 aluminium plate can be processed to a thickness between 0.3mm and 600mm, and the aluminum plate can be subjected to post-processing for quenching, pre-stretching, and composition. The 6061 aluminium sheet is mainly used in various industrial structural parts requiring high strength, excellent welding ability and strong corrosion resistance. 6061 mold aluminum plate is also widely used in the field of automobile manufacturing. A typical example is for car body parts. Some manufacturers even use the sheet plate to make tank truck bodies. Other application fields include decorative plates in construction, ships, trams, railway vehicles, containers, furniture and so on.
  The mold aluminum plate 6061 also contributes to developing lightweight cars. Application of 6061 aluminium sheet greatly reduces the weight of a car, which further leads to effective decrease in energy consumption of the car. The parts usually made of an 6061 aluminium sheet in a car include the chassis, oil tanks, shells, body mechanism and radiators. These applications take full advantage of excellent corrosion resistance, easy welding, easy extrusion and other excellent properties of 6061 aluminium plate sheets.