Our sales price of aluminium products is fully executed ex-factory price. Special size can be customized according to customer requirements, 5-7 days can be delivered.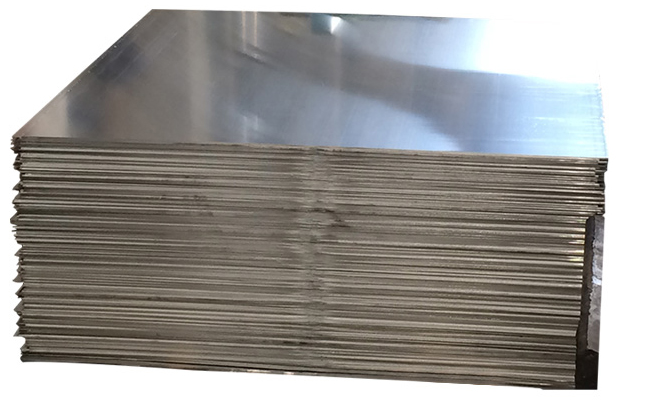 HAOMEI aluminum has the latest and most advanced production lines, using high-purity aluminum ingots to ensure that products meet higher standards. It has electrolysis, casting and rolling, calendering, plate, coil and other production lines and advanced production equipment. Production of series 1000, 3000, 5000 and various specifications of aluminium plate sheets, special dies, electrical radiators, special signs, curtain wall alloy aluminium sheets, anti-rust alloy aluminium coils, color-coated aluminium sheets, aluminium alloy checker sheets (big five bar, small five bars, small three bar, orange skin aluminum checker plate, compass aluminium plate, hemispherical, worm-shaped), embossed aluminium sheet coils, alloy aluminium strips, aluminium pressing Profiles, stretched aluminium sheets, wire drawn aluminium sheets, wide and thick, superhard alloy aluminium sheets, alloy aluminium rods, forged aluminium discs, etc.
Aluminum products are widely used in daily use, aviation, power, communications, automobile, electronics, chemical industry, medicine, food, packaging, decoration and other fields. All products are certified by the quality system of ISO 9002.
We can also supply aluminium sheets cut to size, divide aluminium coils, coat aluminium sheets and saw aluminium bars.
Our aluminum sheet manufacturer use the most advanced foreign technology and production technology, the product appearance is smooth, thickness and width tolerance is small, tensile strength and elongation can meet the needs of different customers, testing equipment is complete,so the aluminum product indicators can meet national and international standards.